We accept the following Insurances:
Aetna
ALL Blue Cross/Blue Shield Plans
ASEA Local 52
Alaska Teamsters
Ameriben
Public Education Health Trust
The Employee Painter's Trust
The Local Employee Trust
Alaska Laborers Health & Security Fund
Christian Brothers
EBMS
Meritain
Providence Health
United Healthcare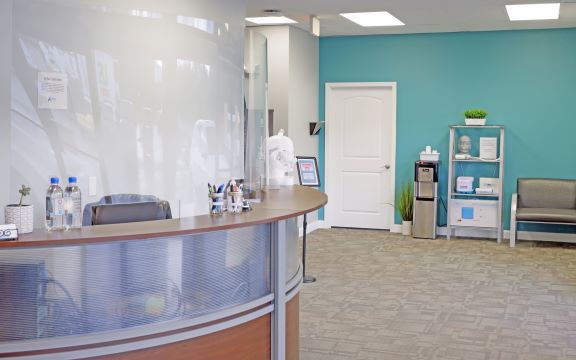 *Medicare will pay for medical equipment and supplies only if a supplier has a Medicare supplier number. Peak Medical Equipment, LLC does not have a Medicare supplier number. Medicare will not pay for any medical equipment and supplies we sell or rent to you. You will be personally and fully responsible for payment.
Patient Forms: